Skin & Tonic Naked Lip Balm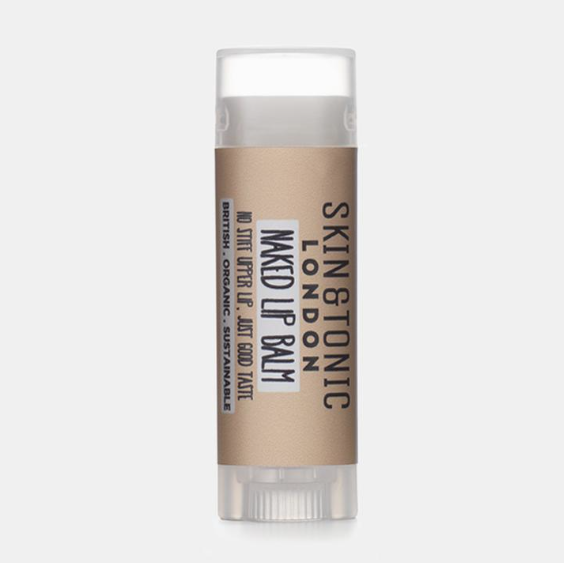 Skin & Tonic Naked Lip Balm
Kiss goodbye to dry, chapped lips with Skin & Tonic's cult favourite Lip Balm.
A simple and yet simply amazing Lip Balm made from a base of certified organic Shea Butter, Coconut oil and Beeswax.
Ingredients
COCONUT OIL - rich in fatty acids, particularly Lauric Acid, which provides intensive hydration and nourishment to the skin.
SHEA BUTTER - high in healing Vitamin E, deeply moisturizing and skin softening.
BEESWAX - this natural emmolient soothes, protects and seals in moisture so your lips stays hydrated all day long.