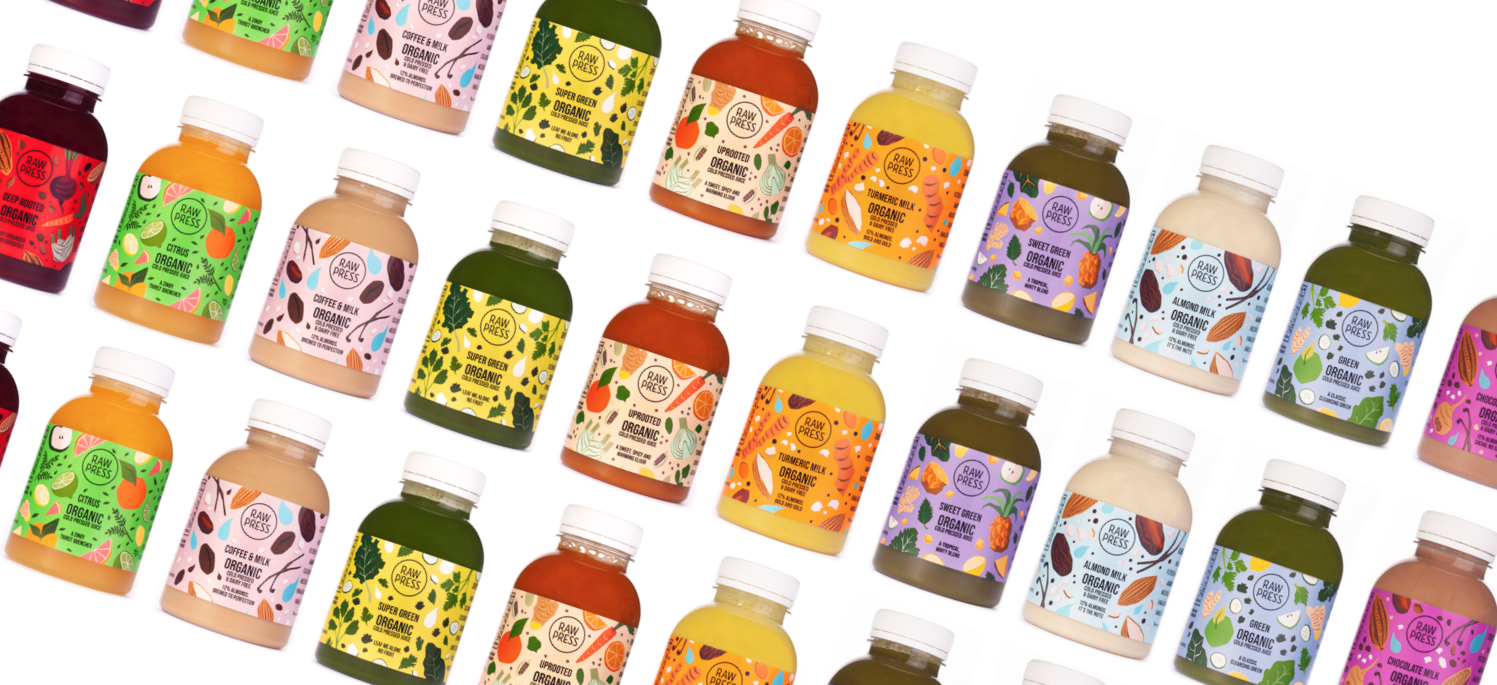 Organic Bespoke Cleanse
For those of you who don't want to be constrained by THE MAN and his pre-determined selections, here is the chance to create your own cleanse of our finest juices.
9 x 250ml juices and 2 x 60ml shots per day
Additional Information
Keep refrigerated upon delivery. More information can be found in our FAQ section.
If you are looking for smaller quantities of juices, please use our delivery partner Quiqup (pronounced Quick-Up not Queequoop), which is available for download on the iStore. They can pick you up juices from our store within 45 minutes, as well as some lunch or nibbles if you are feeling peckish.
If you are looking for an office delivery of more than a zillion juices, please see the Office section of the site. Simples.
Looking for a bespoke cleanse package? Contact concierge@rawpress.co.
Juices Available